I first saw this pen on the Instagram feed of my friend @mycoffeepot and knew I had to have it.
The incredible sheen and depth of color (chatoyance!), the organized geometric design of the resin, and the mini size was just too much to pass up. I hopped right over to eBay to find my own Parker Duofold (this one is the demi/mini/small version).
The arrow clip is so iconic!
The pen arrived in a luxury box and included a 6-pack of Parker mini cartridges. I quickly popped one into the pen was excited to start writing. 
It started out great! The nib was smooth, but not slippery. Flow was great. It was everything I expected – as indicated by the sweet heart I drew. Ha.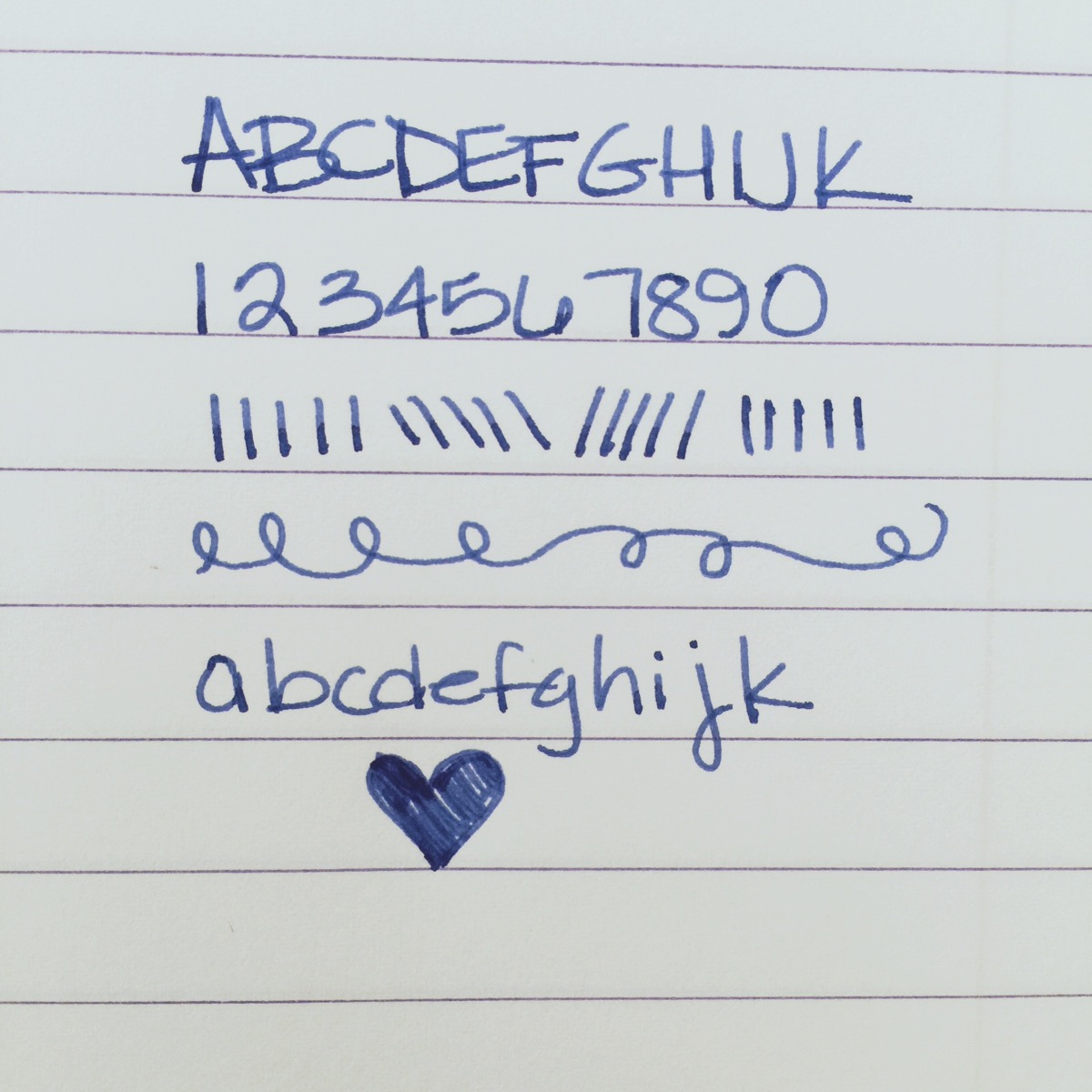 And then this happened . . .  Yikes.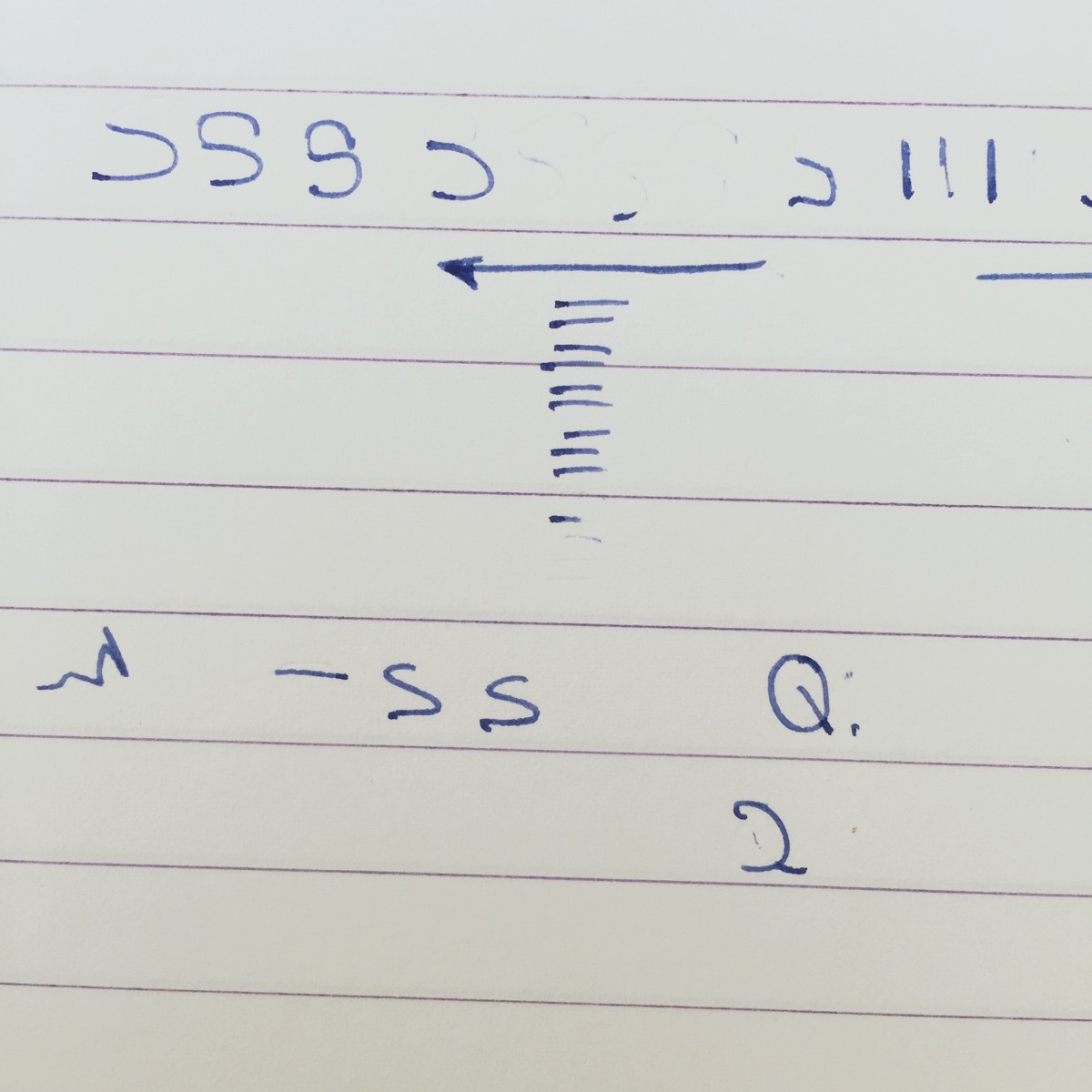 I even tried another paper brand . . . 
I really thought this was heading for Major Trouble and started going through my checklist of possible issues/solutions. And that's when I realized – in my excitement to start writing, I hadn't cleaned the pen first and we're supposed to always, always, always clean new pens before we use them. (Except I never do because I'm Pentulant like that.)
I gave it a good cleaning, let it (mostly) dry, and started again . . .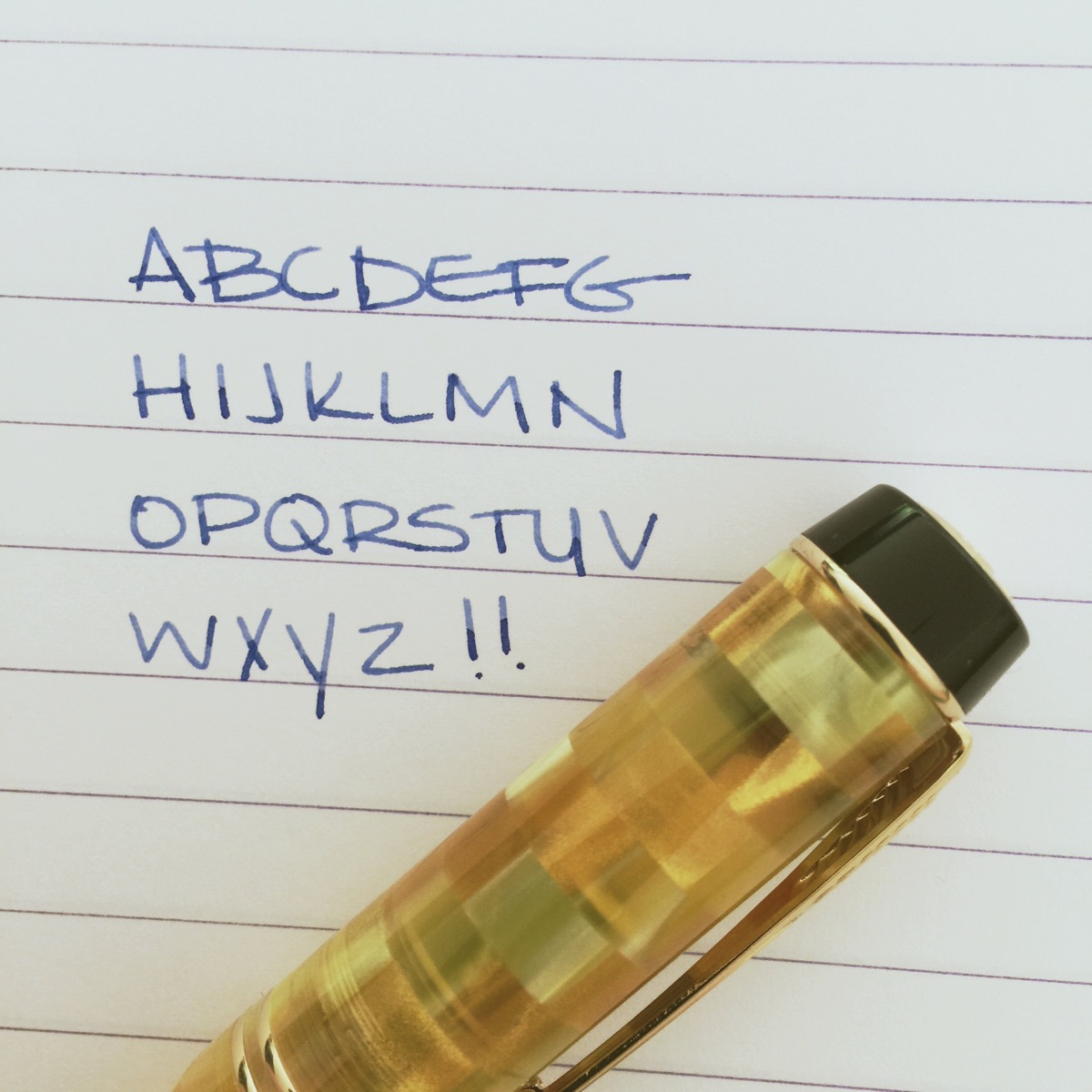 Nice! Let's see what else it can do . . .
Whew!  Cleaning is just what the nibmeister ordered for this pen!  I've since written with it a bunch and haven't seen even a hint of the problems shown above.
MyCoffeePot mentioned on Instagram and his blog that this is one of the best fine nibs he's written with. I'm going to agree.
Some thoughts . . .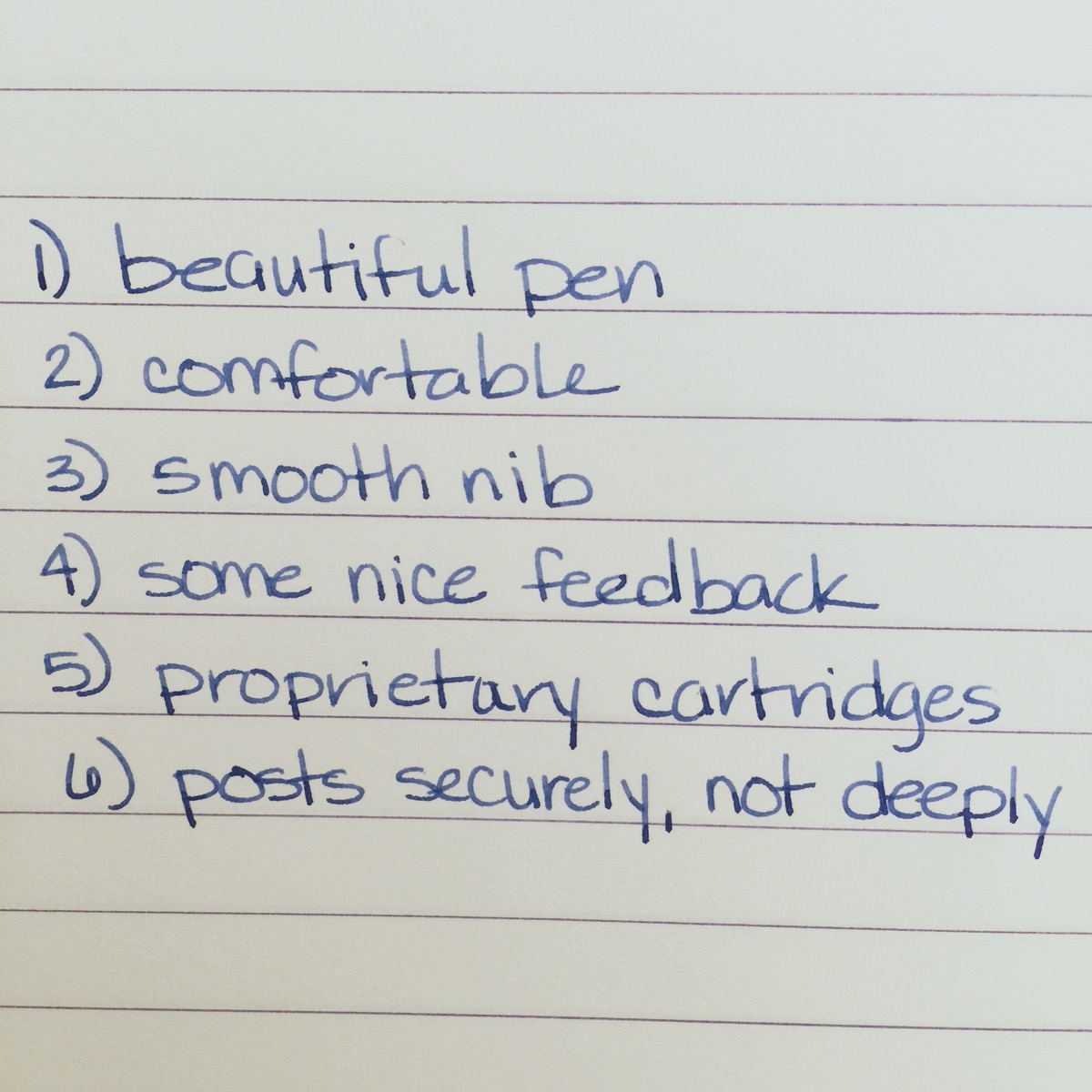 I would say that the Parker Duofold Demi is a terrific pen. It's beautiful, writes great, is comfortable in the hand, and I love the size (thought some may find it too small).
But…and this is a Big But…the pen only uses cartridges. Proprietary cartridges. The ink isn't bad – Parker inks are classic and known for being "well-behaved." The issue is that the user is definitely limited in terms of ink options. Others have tried to find a converter that will work, but none have been successful. There is the option of emptying the Parker cartridge and filling with another ink using a syringe. When this blue cartridge is empty, that's probably what I'll be doing. Not a huge thing – not something that would make me unlove this pen – but something to be aware of.
Bottom Line:  I real dig this pen despite the issue of proprietary cartridges!
So tell me….do you clean your pens before using them the first time? ..would you buy a pen that only takes proprietary cartridges?