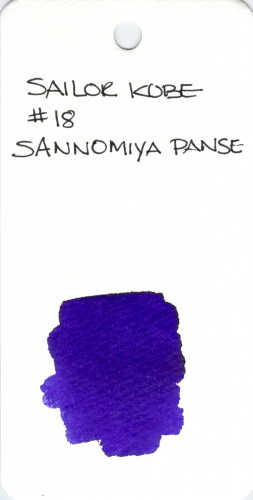 I love this ink. The Sailor Kobe line has lots of great colors and (so far) the ones I've tried perform well. I got mine on eBay.
If you know of other places to get the Kobe line, please leave a comment below.
I found Candyology over the holidays. I don't know if that's a good or bad thing. Mmm…chocolate.
xo