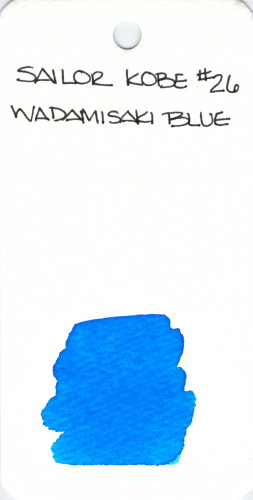 OMG OMG OMG I love this ink. Sailor Kobe #26 Wadamisaki Blue is a terrific ink. I can't believe I've never reviewed it for the blog. I know I've posted about it on Instagram, but it's been so long that I can't find it.
Watch for a review soon. Spoiler: I love this ink. BIG LOVE.
Oh, hey, this is totally how I feel about Daylight Saving Time this year. Because, seriously.